MATSYA'S Perspective on Water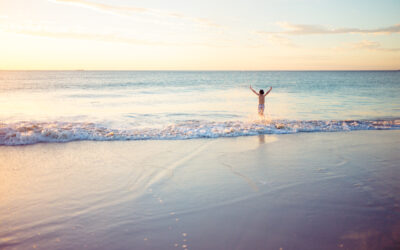 "If you fail to prepare you are preparing to fail". Because of the importance of water in sustaining life, the increasing demand for it as a result of global population growth, as well as the rate...
Want to learn more?
Schedule a call with our team.