Matsya is a startup designing, developing and deploying water decontamination and depollution technologies that are accessible and useful to everyone.
Matsya's desire is to fight by companies' side and offer them the right solution for their needs. Its vocation is not to clean up millions of cubic meters, but drops of water that will become millions of cubic meters.
The MATSYA® range of solutions collect more than 98% of the pollutants contained in water.
What are the benefits of the MATSYA® range?
its ease of use;
its affordable cost;
its ease of cleaning;
its autonomy.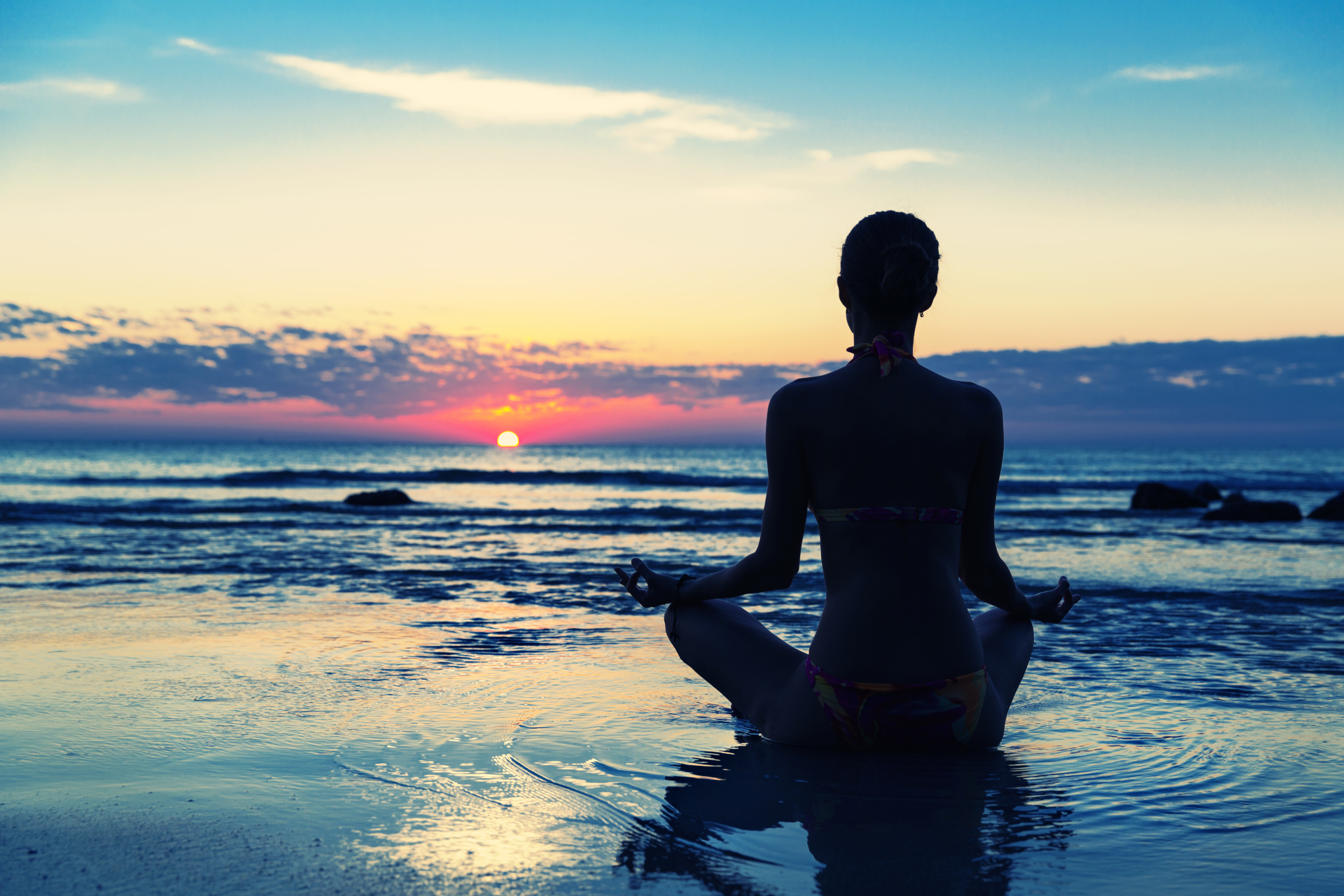 Sustainable
By using quality, strong and stainless materials.
Simple
Autonomous, easy to install, operate and clean, saving time.
Affordable
Matsya's range of solutions has been created from the ground up to be economical, allowing to treat wastewater at low operating costs.
Safe
Both the process and the user operations on Matsya's line of solutions are safe, meeting the highest regulatory standards.
Each drop of
clean water
counts
Water pollution affects human health, the environment, the world economy and markets. We wish to contribute to the preservation of the quality of exploitable resources.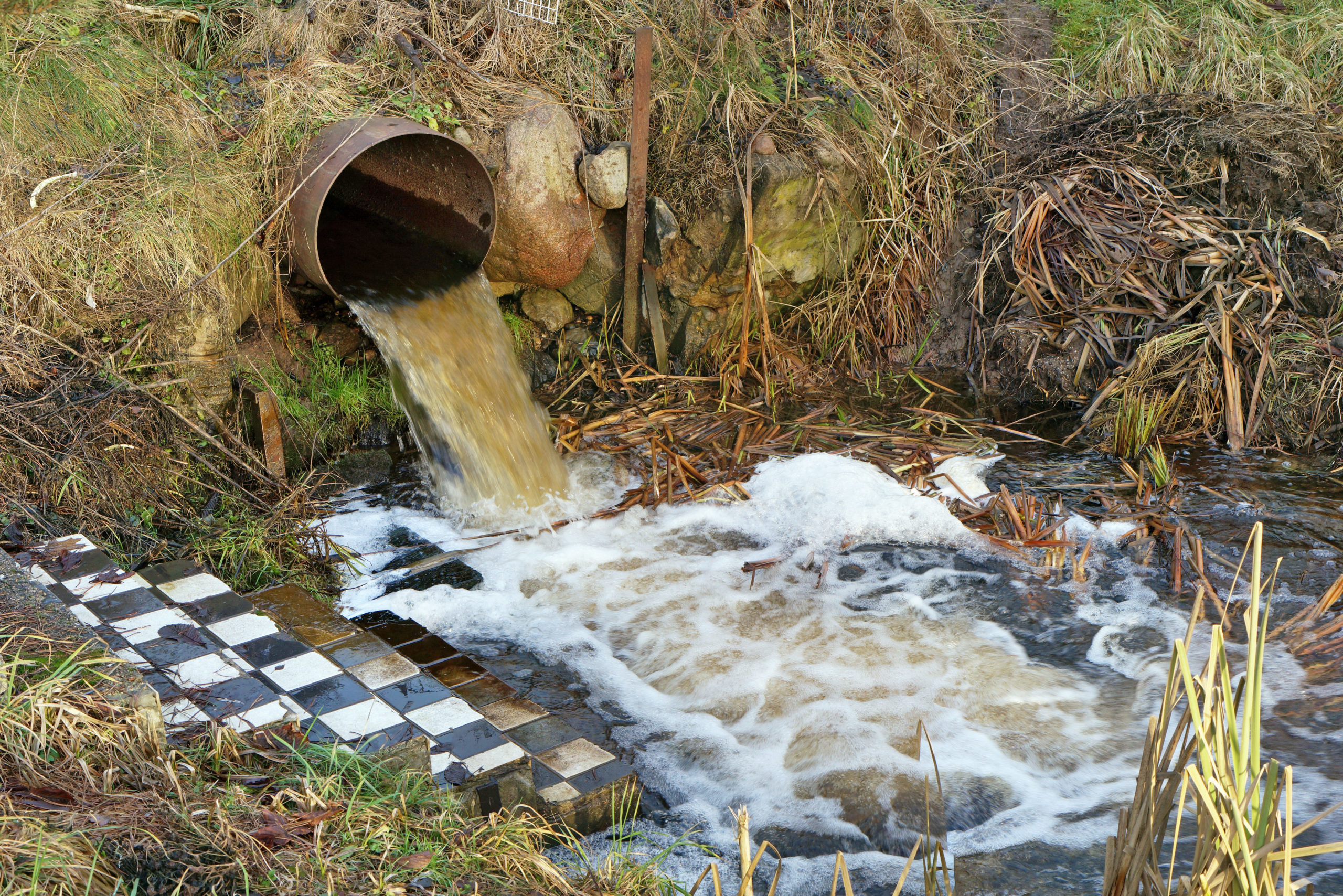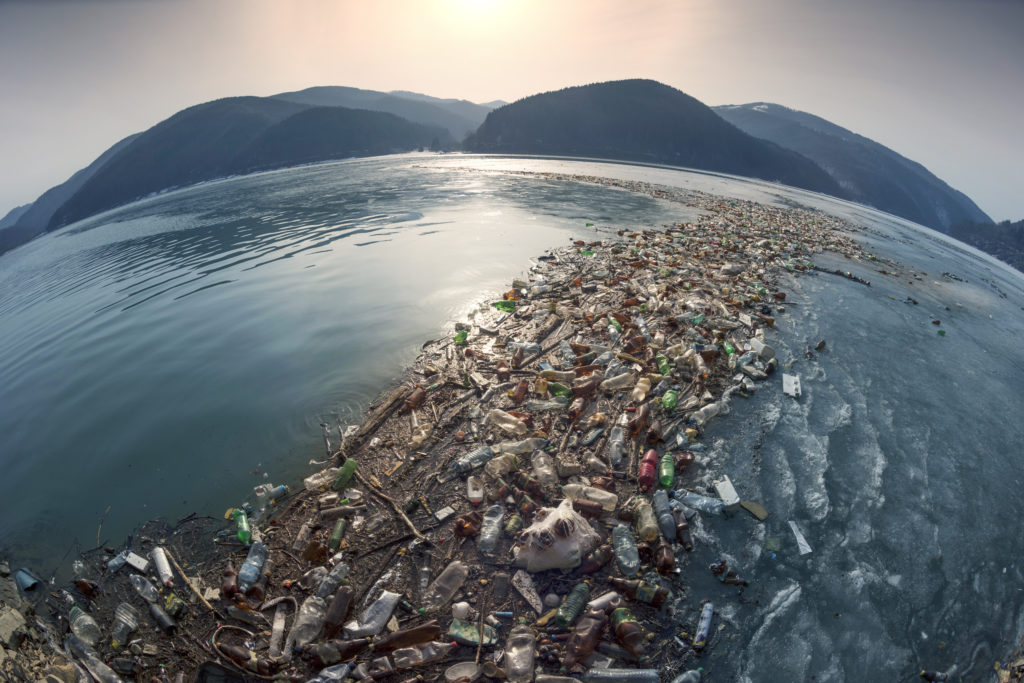 cubic meters of wastewater are poured into the world's seas and oceans
tons of plastic waste are dumped into the ocean
people worldwide succumb to diseases related to water pollution
children under the age of five die because of diseases caused by drinking water
*source UNESCO World Water Assessment Program and World Health Organization
Want to learn more?
Schedule a call with our team.