At the heart of the pollution remediation market, Matsya's team is thinking about ways to preserve a vital resource: water. Its quality impacts human activity and its good development, as well as the climate.
We are here to help.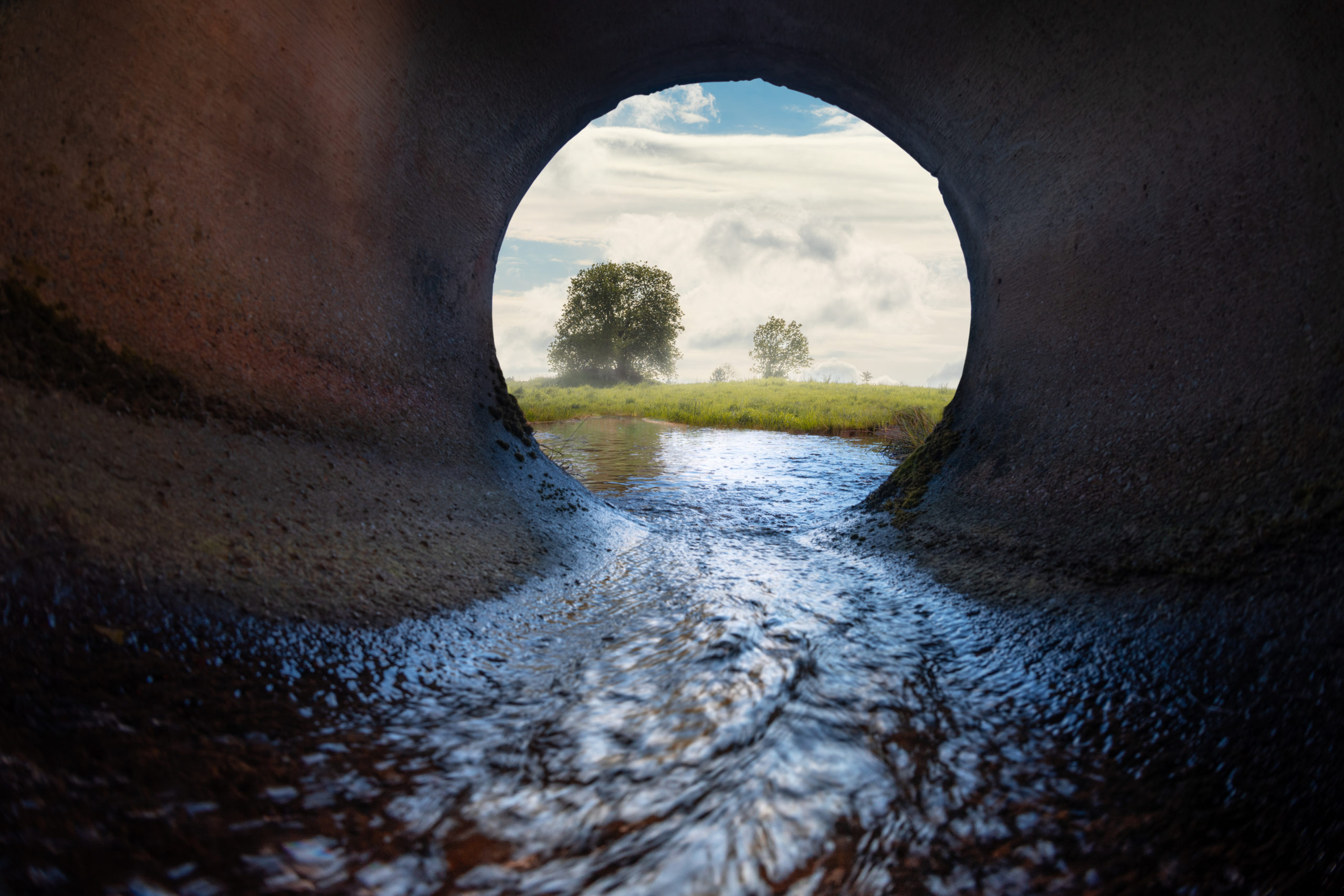 The patented MATSYA® evapocondensers line is designed to:
Evaporate;
Concentrate;
Isolate;
Easily recover micro and nanopollutants in water;
Help treating wastewater.
The REUSE of industrial wastewater is an important subject that we want to promote. Without limit of treatment, we bring you a solution from the first liter.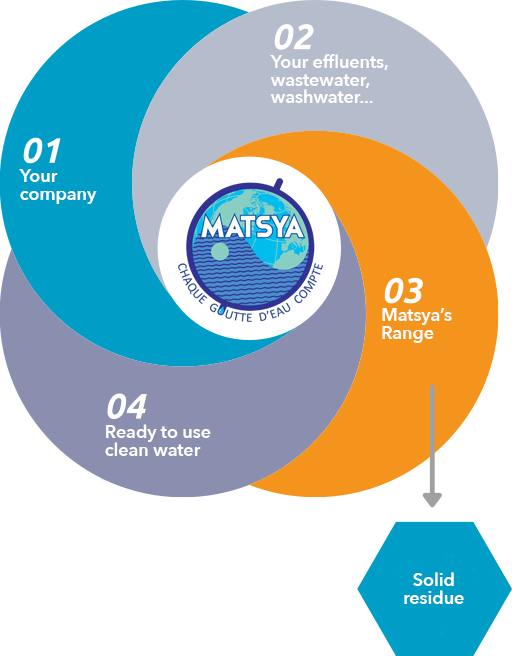 Yes, if you have:
Hydrocarbon-laden water;
A cutting fluid emulsion;
Degreasing baths;
Vegetable washing water;
Metal-laden wastewater;
Water loaded with microplastics…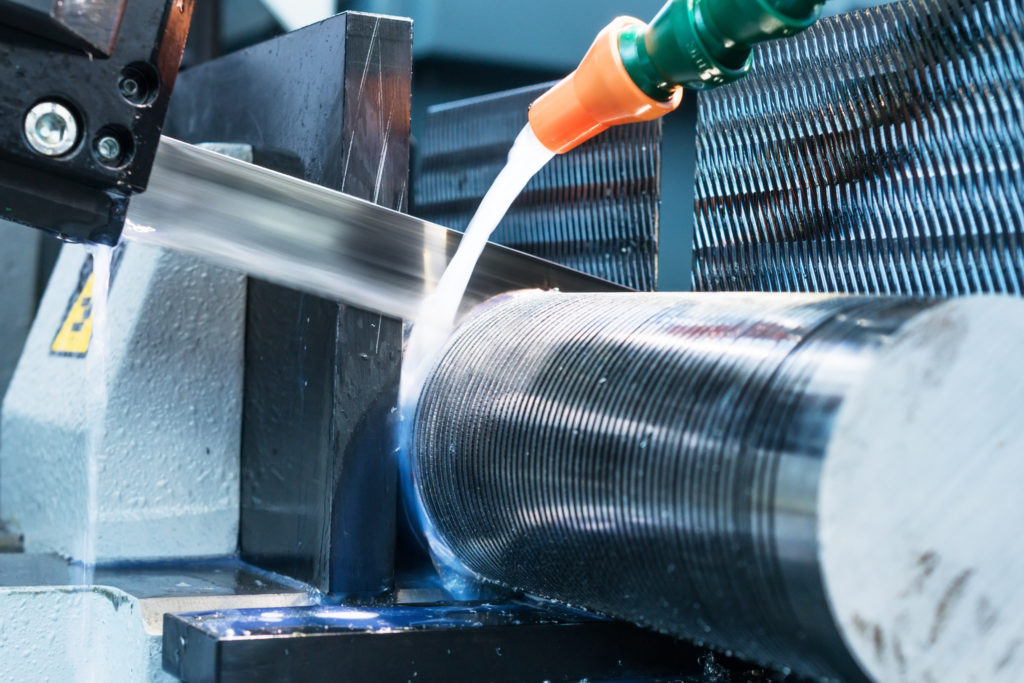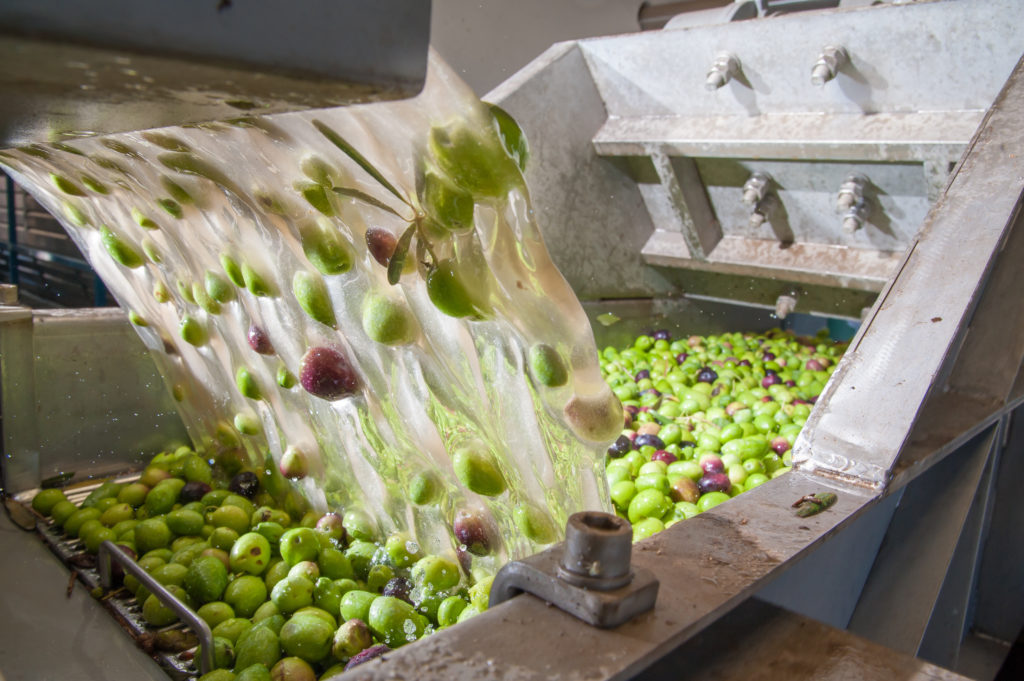 Examples of effluents we treat
"Insourcing what is very expensive to outsource"
The MATSYA® evapocondenser range is adaptable to all business sizes thanks to the creation of unique software that sizes the equipment according to your consumption. Matsya can offer turnkey equipment but also offers companies the possibility of building their own evapocondenser.
Build your own machine or let us do it for you… you choose!
state-of-the-art calculator
of nanoparticules and microparticules removed
of the treated wastewater made pure
of concentrate to be treated or sell
Want to learn more?
Schedule a call with our team.